Understanding the SECURE Act 2.0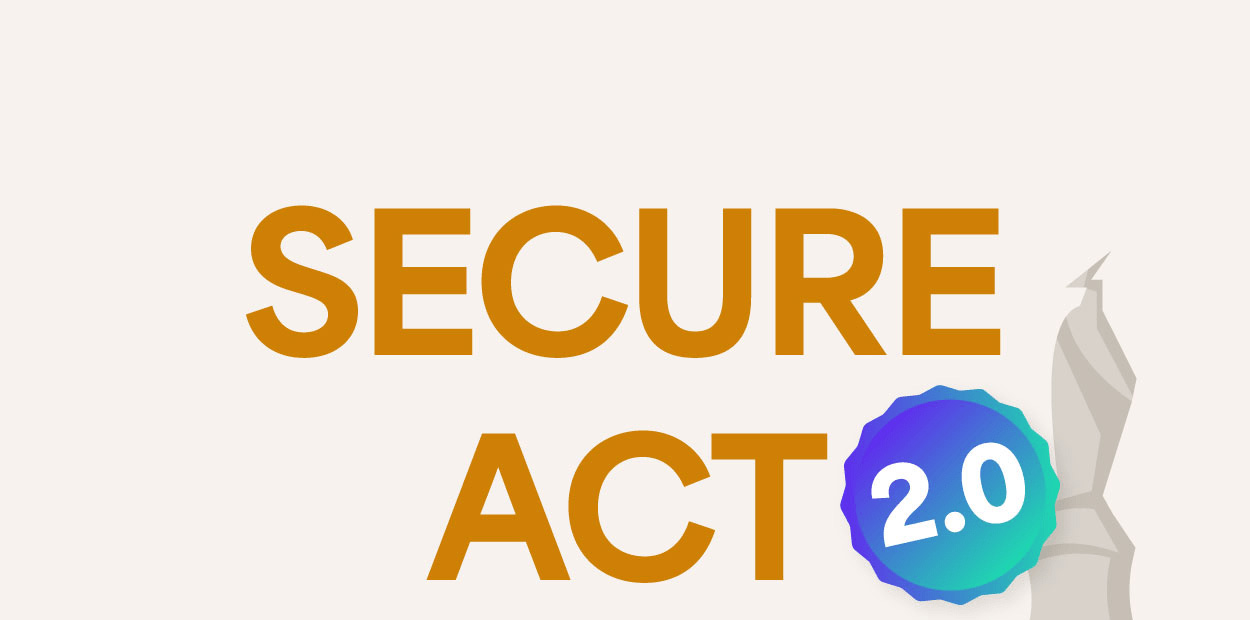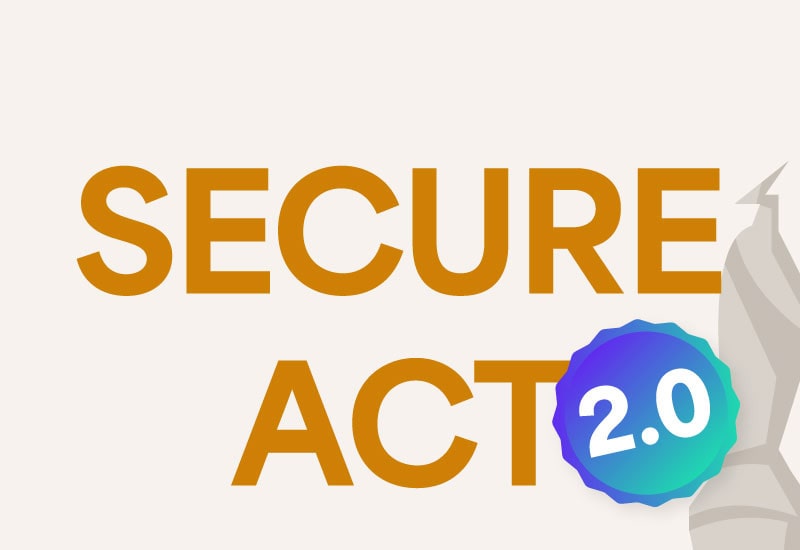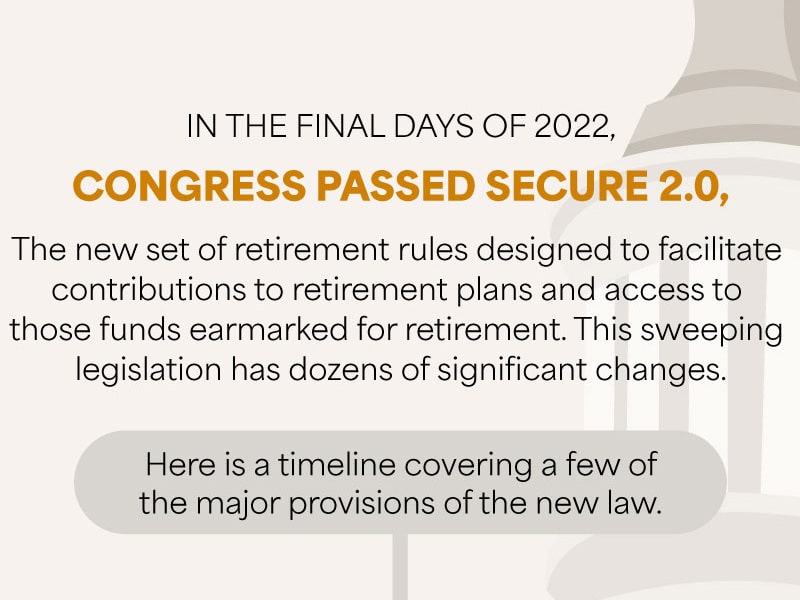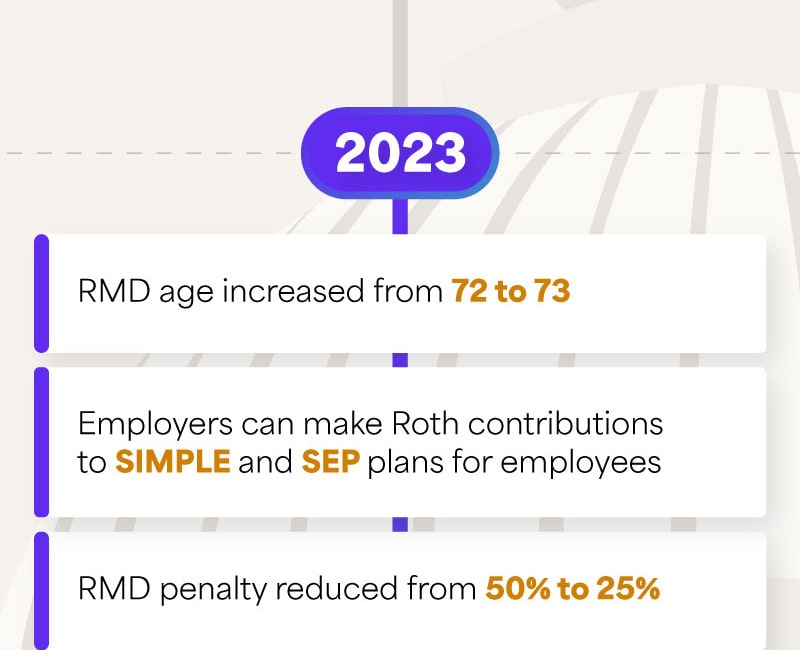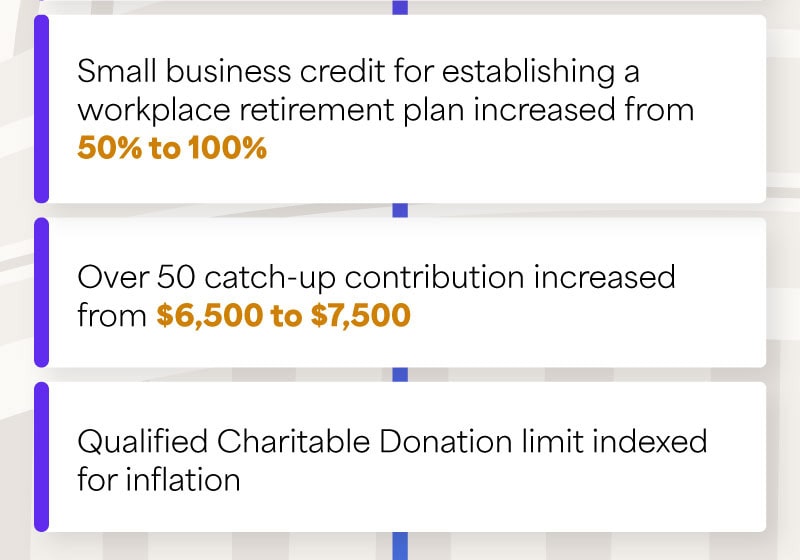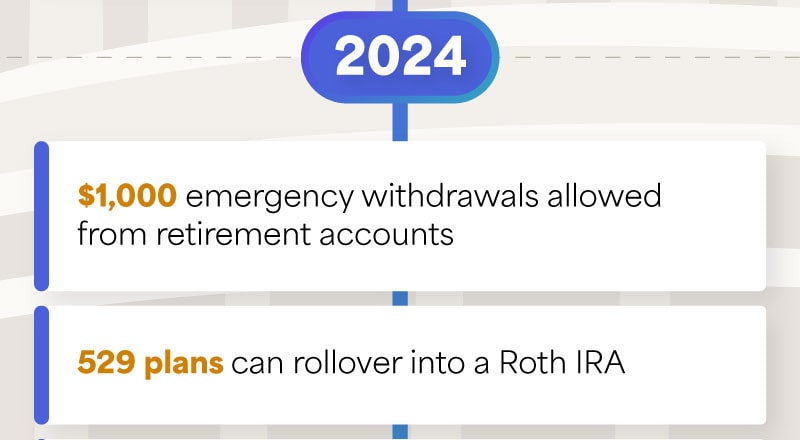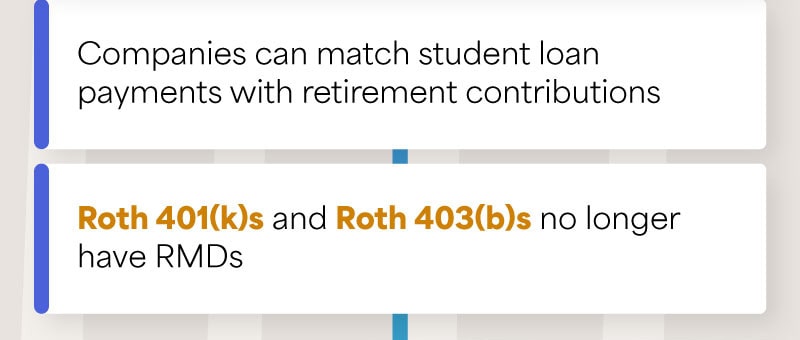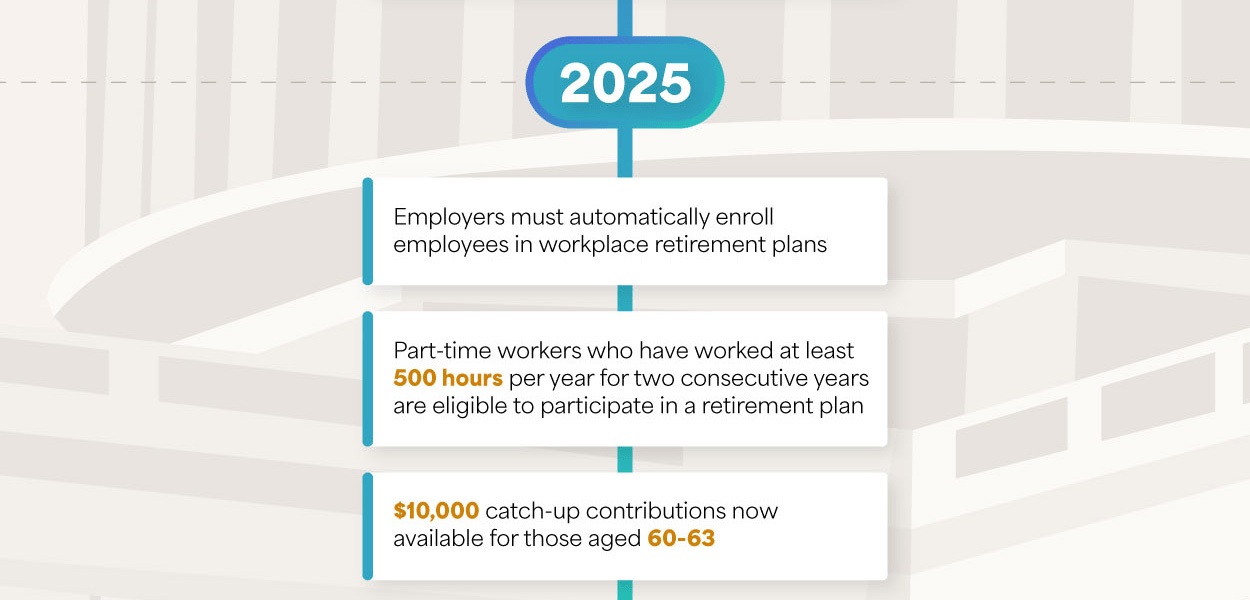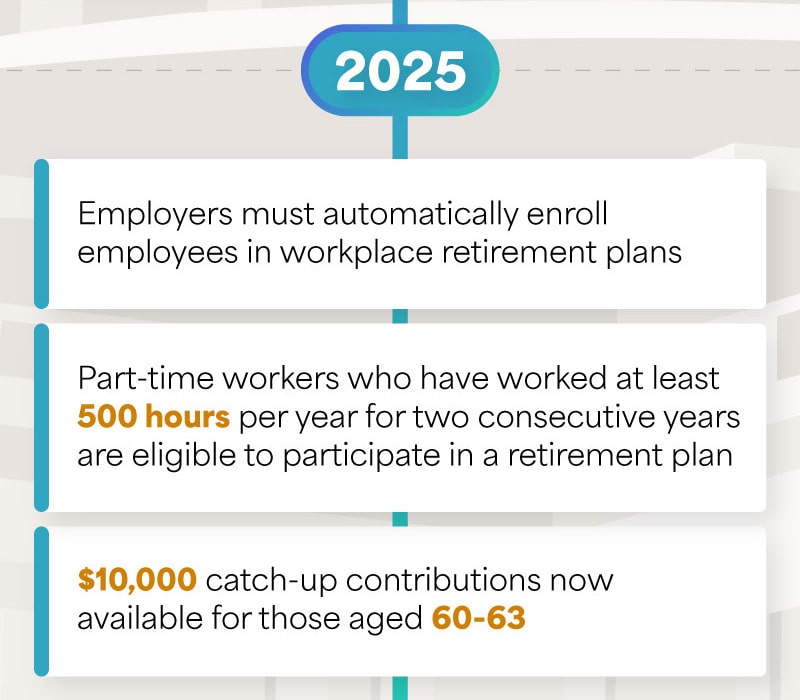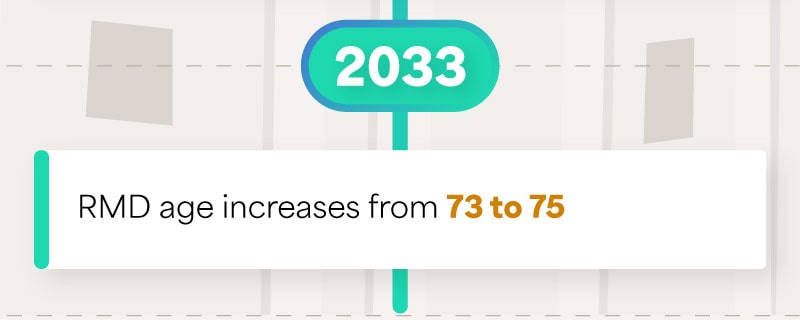 Related Content
Here's a look at several birthdays and "half-birthdays" that have implications regarding your retirement income.
How literate are you when it comes to your finances? Brush up with these five basics.
Procrastination can be costly. When you get a late start, it may be difficult to make up for lost time.