Buying a Vacation Home? 5 Questions to Consider First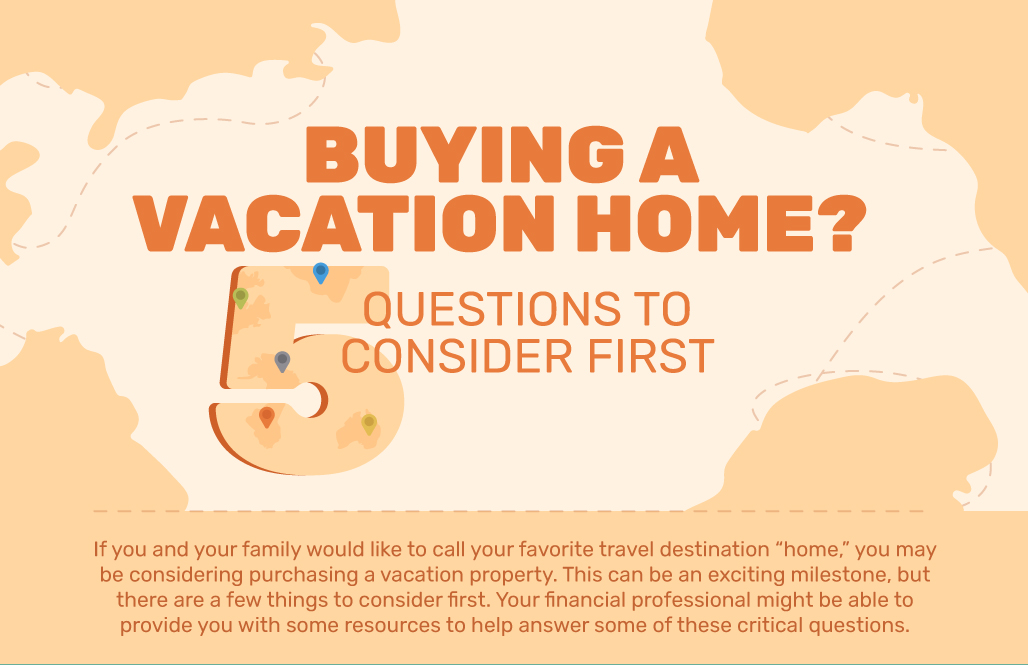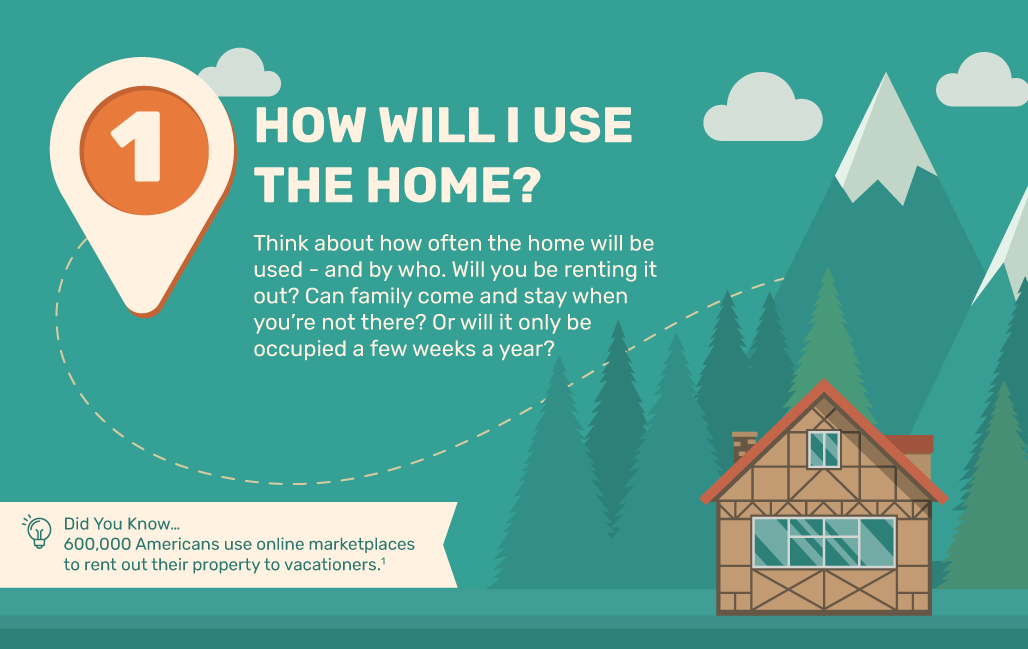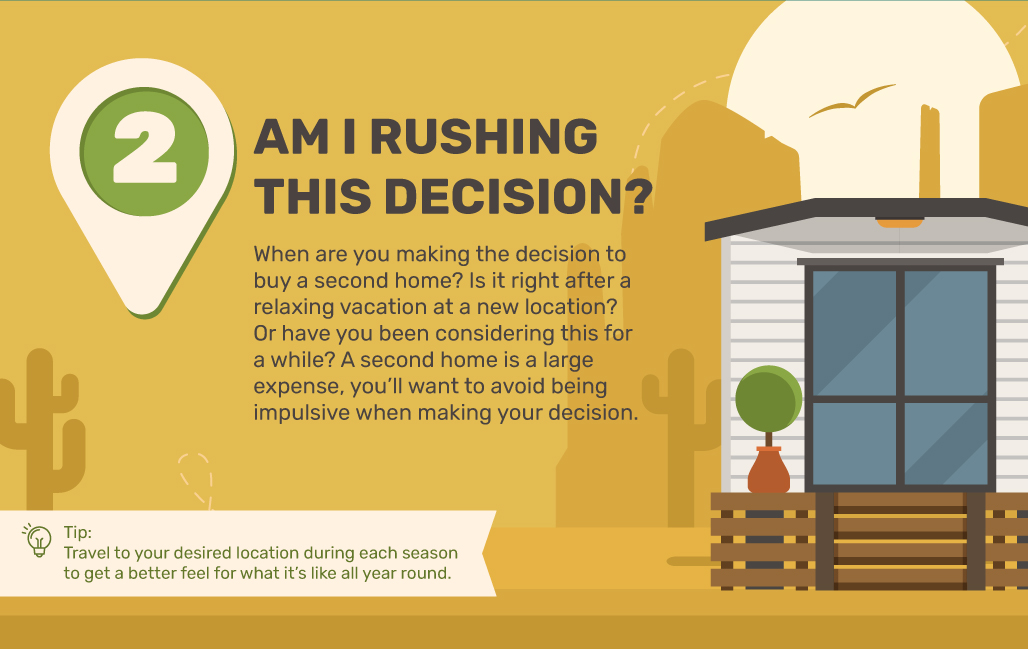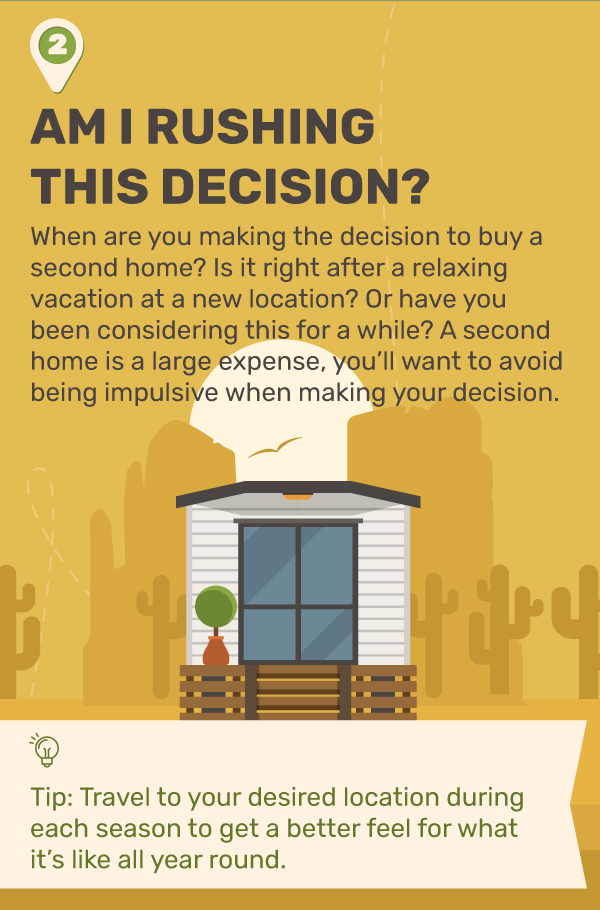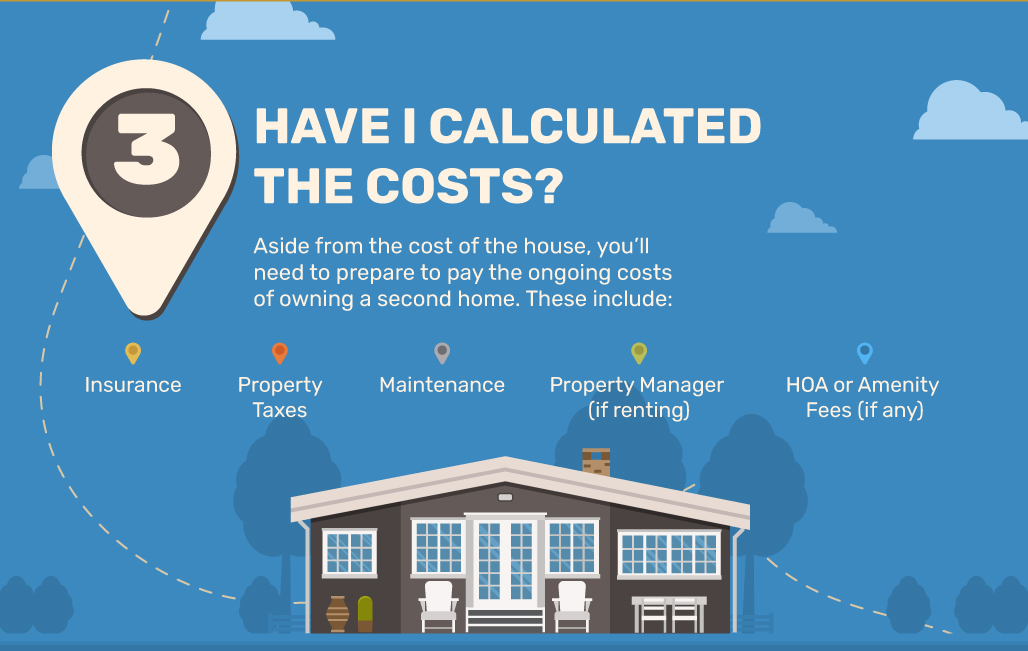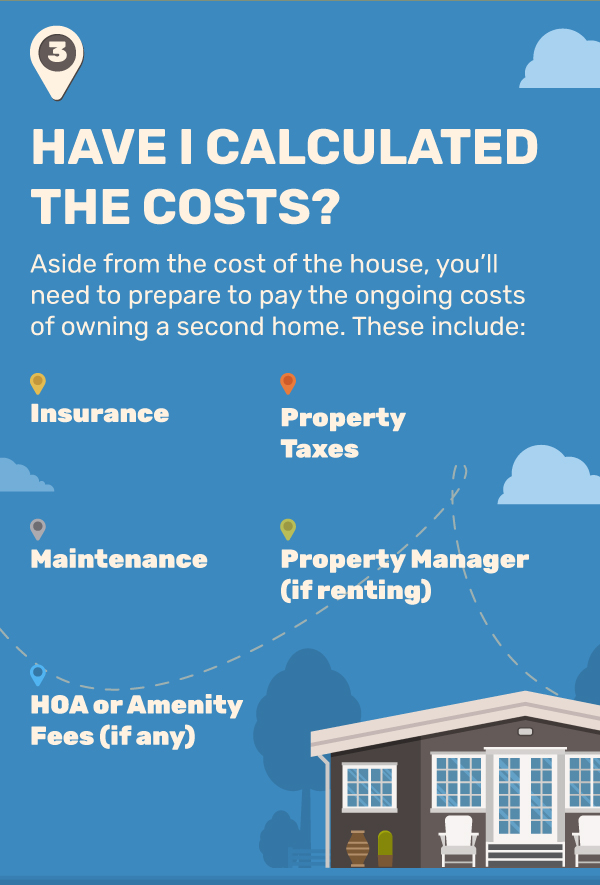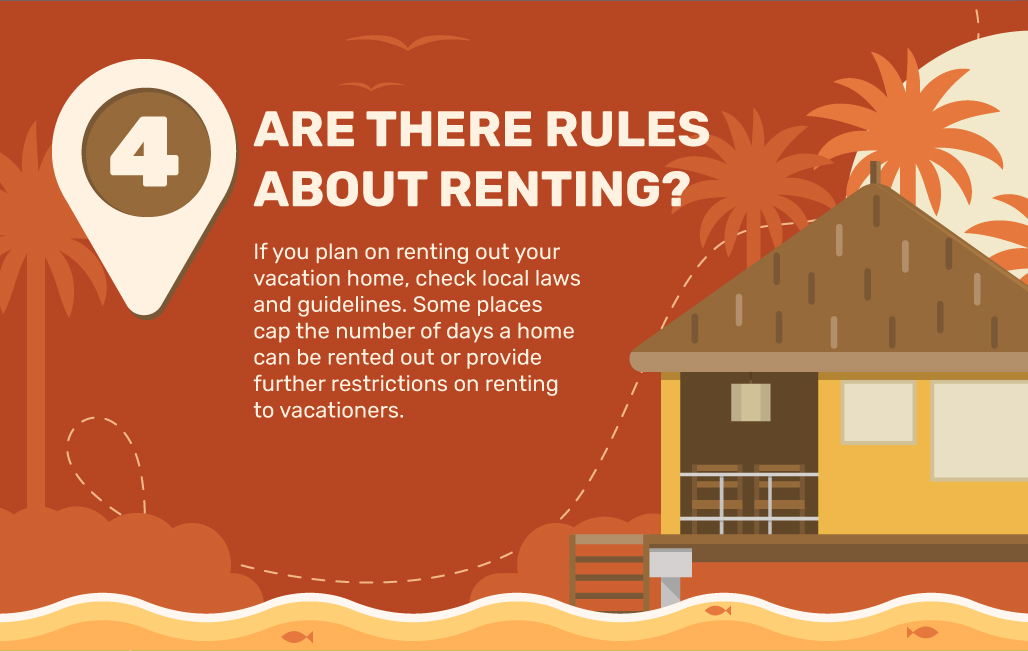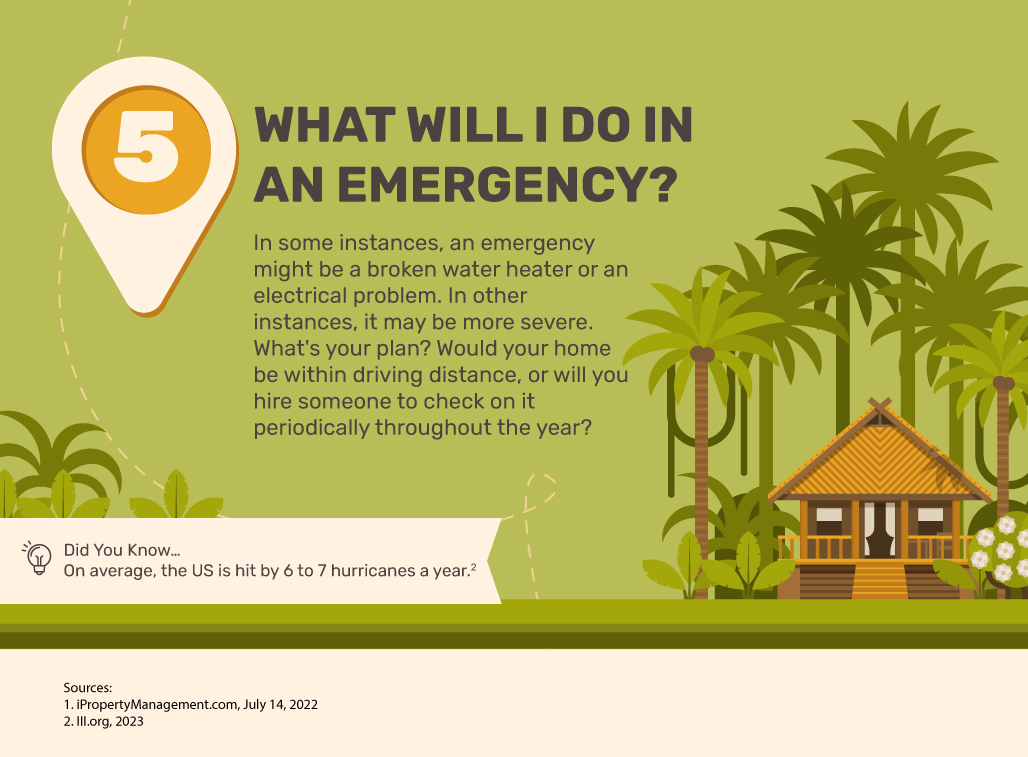 Related Content
This short video illustrates why knowing when to retire can be a crucial part of your strategy.
There are common mistakes you can avoid when saving for retirement.
What does it take to be an accredited investor? Explore the details, & the types of investments offered to those who qualify.