Life Insurance Myths: Debunked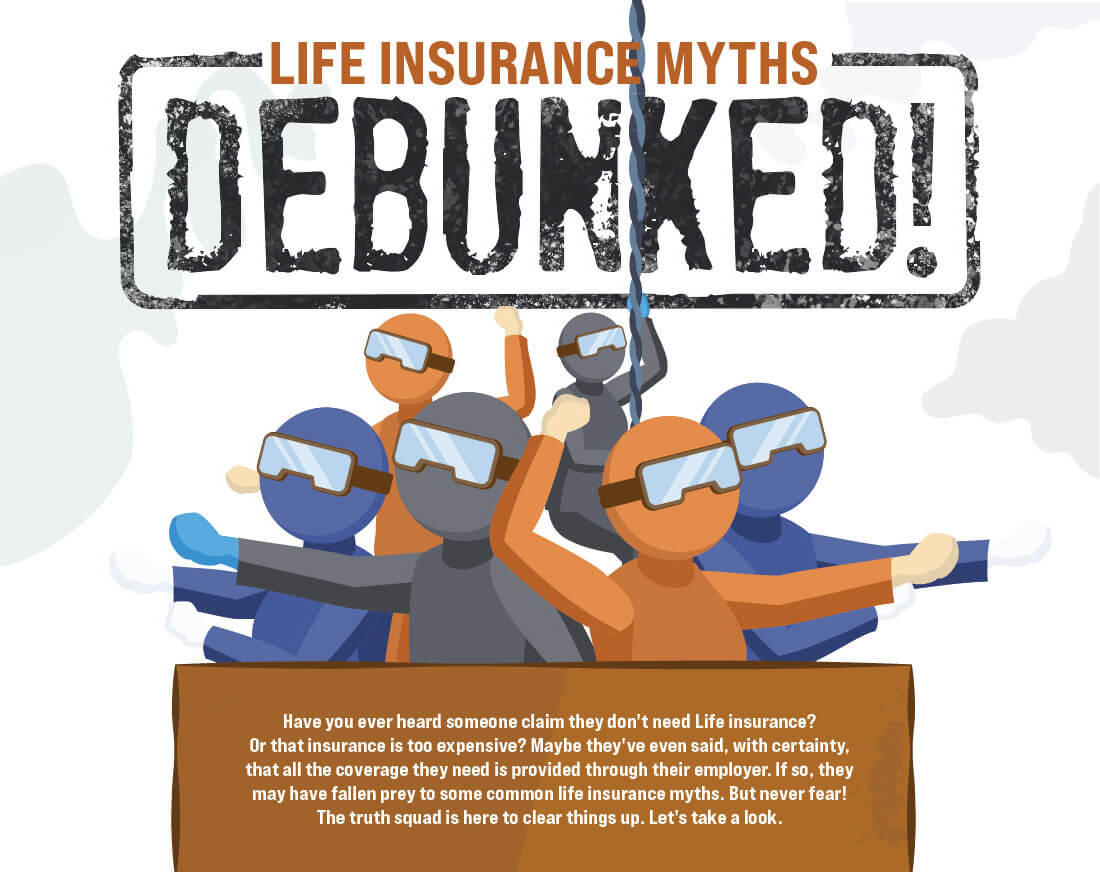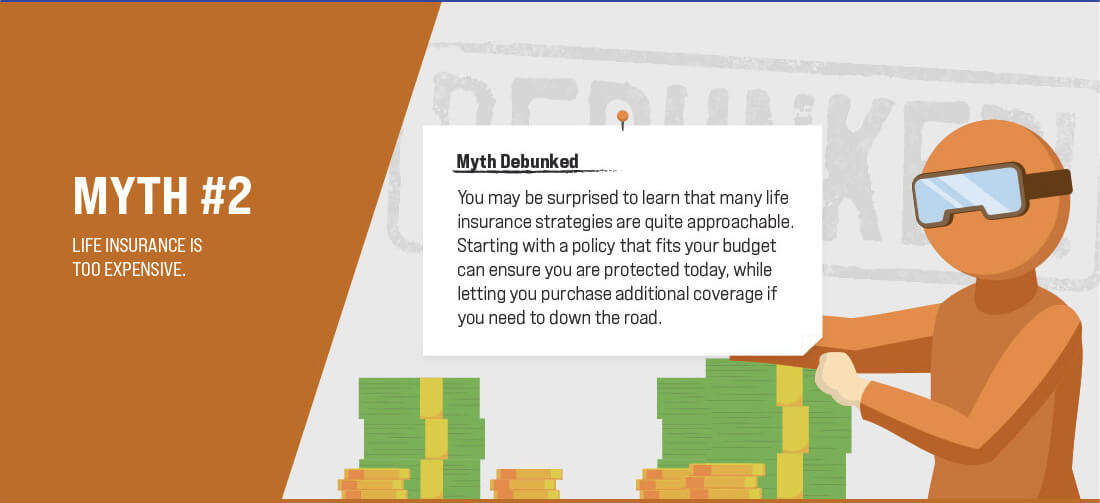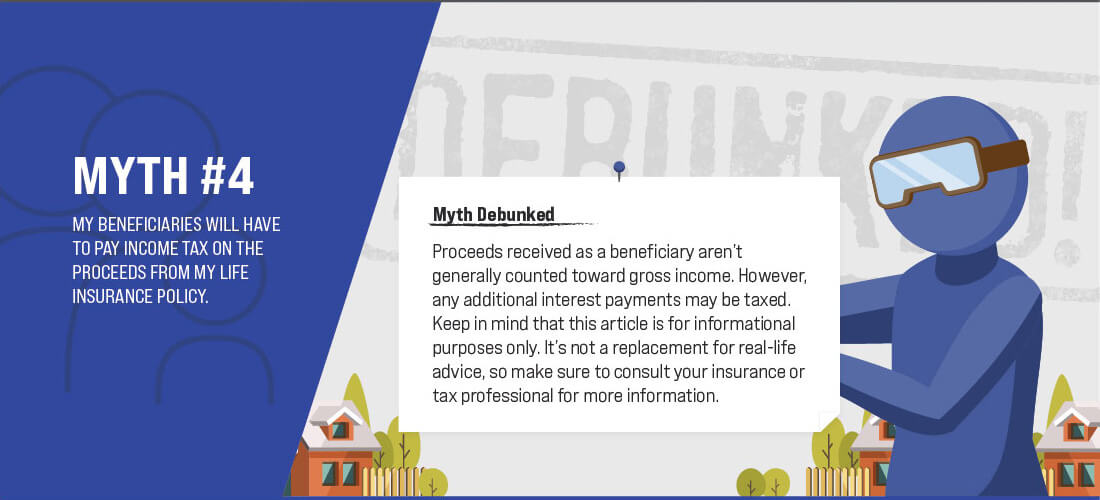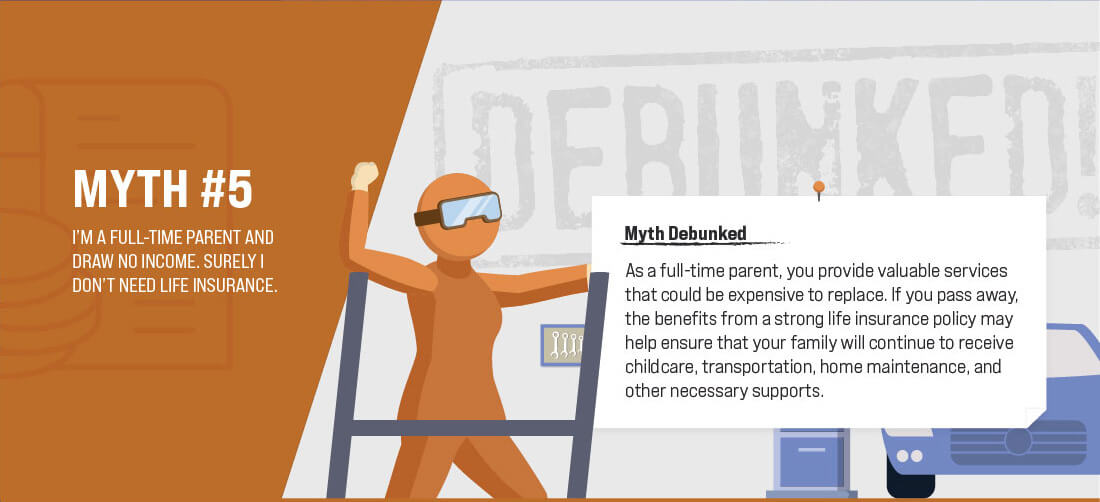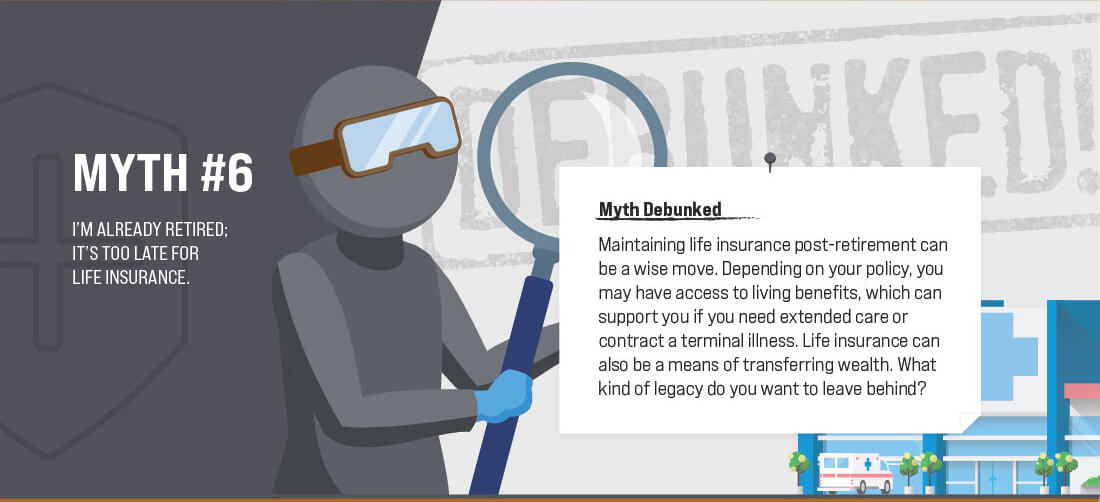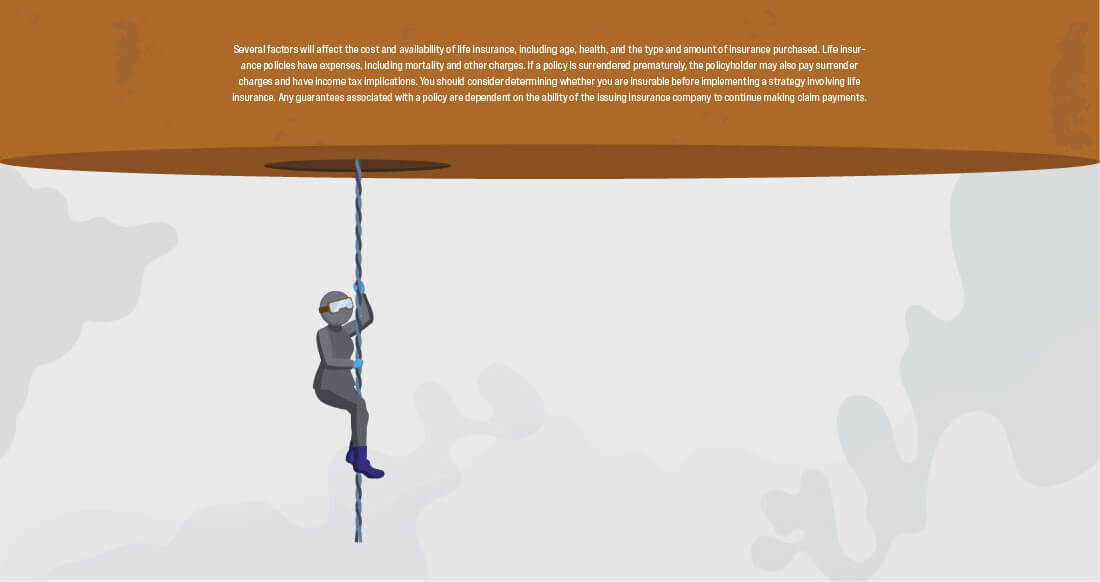 Related Content
Are you a thrill seeker, or content to relax in the backyard? Use this flowchart to find out more about your risk tolerance.
Variable Universal Life is permanent insurance in which the policyholder directs how premiums are invested.
Retiring early sounds like a dream come true, but it's important to take a look at the cold, hard facts.